Lerchenfenster
Work done with Münster School of Design
August 2022

In collaboration with Prof. Felix Beck and Agata Trojanowska


Lerchenfenster is a Mini-house community proposed in Havixbeck, North-Rhine Westphalia, Germany. The word Lerchenfenster (lit. Lark's Window) refers to the cleared plots of land left in agricultural fields throughout Germany to allow Larks to nest. Our concept translates this concept to create a minimalist living space surrounded by nature and community. The proposal was presented to the Mayor of Havixbeck Jörn Möltgen in August 2022.


Project logo (Agata Trojanowska)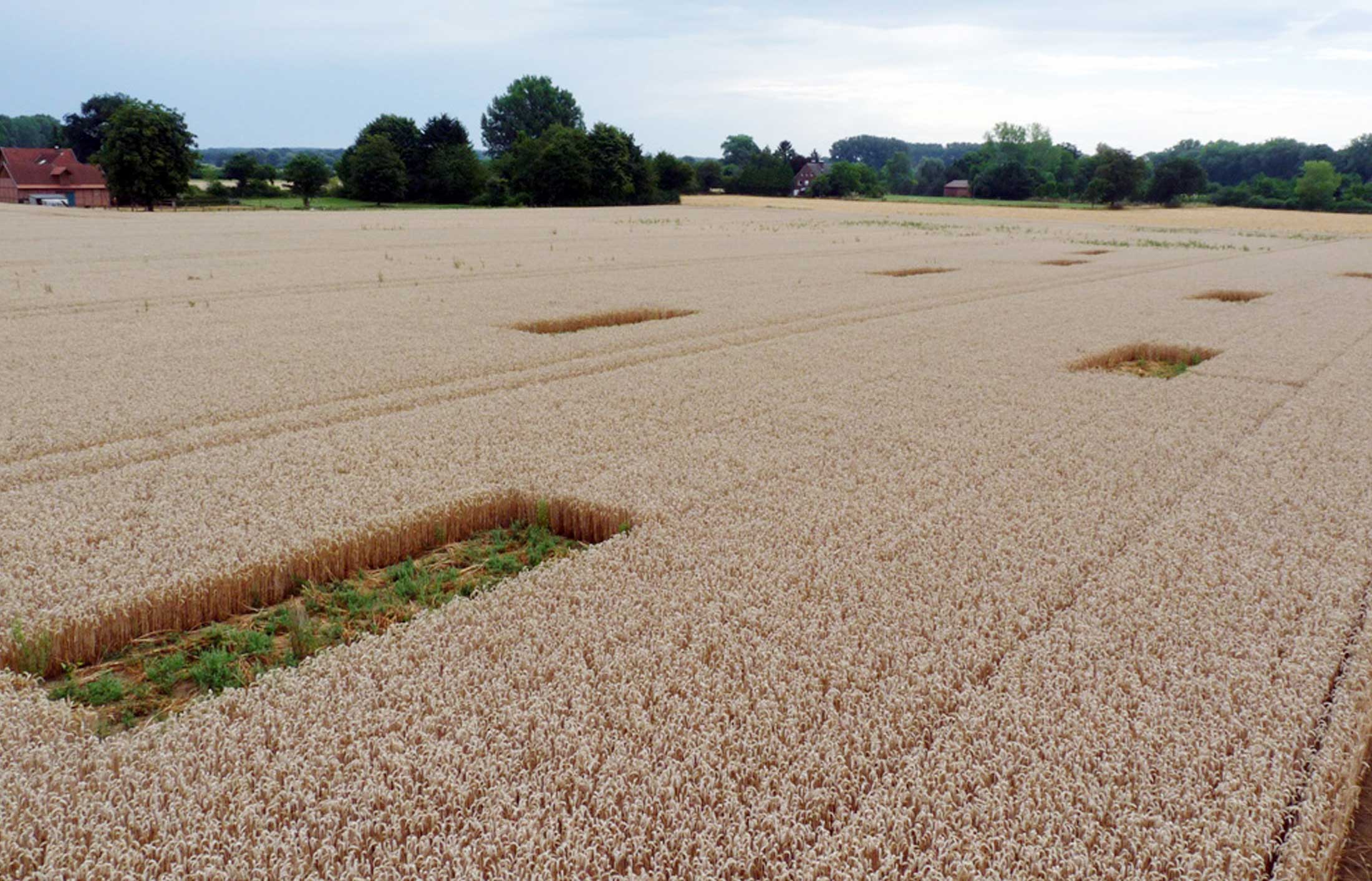 Imagery of Lerchenfenster scattered throughout agricultural land (Source: Stiftung Westfälische Kulturlandschaft)
Location of the Proposed site along the Münster-Havixbeck Innovation Route (Agata Trojanowska)
Design Concept: cutting the Fachwerkhaus in half, a figurative and literal representation of the mini-house